Berber
The Berber carpet construction technique uses loops rather than cut pile and is traditionally made of wool. The name is derived from the Berbers: North African sheepherders who raise a specific variety of sheep. The wool is coarse with a natural sprinkling of flecks of different colors throughout the yarn.

The group of carpets known as Berber gets its name from the unique look of this yarn and the characteristic appearance of the final carpeting.

This construction technique is called loop pile construction.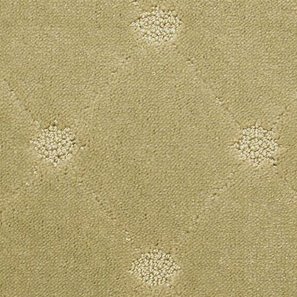 Cut & Loop
Cut & loop pile carpeting involves cutting some of the small loops. This provides a pattern in the carpeting due to the combination of loops and cut pile. These cuts are planned and cut using a computer program to create specific designs.

Loop Pile Construction Advantages

Carpeting manufactured this way maintains a good appearance over time. With few or no exposed cut tips, the only area to experience wear and tear is the side of the yarn, which handles this treatment better.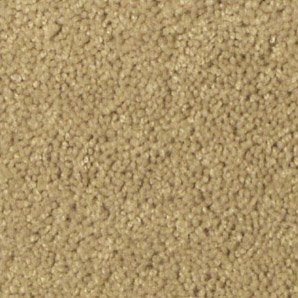 Textured
Textured carpet is a good choice for casual environments. A manufacturing technique that twists the yarn in alternating directions creates a two-tone look. This approach produces a surface that limits visibility of footprints or the marks of a vacuum.

This carpeting is perfect for high-traffic areas or homes with families. This popular style comes in a variety of prices.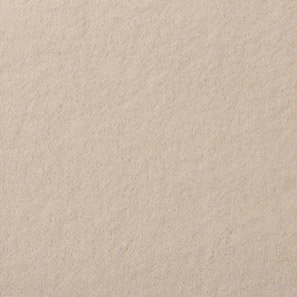 Saxony
The Saxony look is manufactured with an extremely uniform cut and fiber twist. This results in an elegant appearance that works well in formal or very traditional settings.

Because of its ultra-smooth surface, footprints and vacuum marks are highly visible, making it a bad selection for high-traffic areas.

Saxony looks plush and feels luxurious underfoot, making it an ideal choice for a bedroom or formal areas of the home.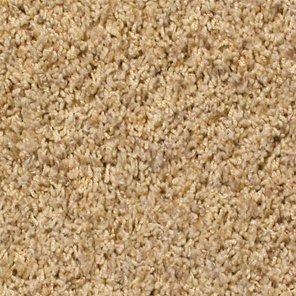 Frieze
This style works in active areas because it handles footprints and traffic well. The yarn is manufactured with a tight twist which causes it to curl at the end. This combined with a longer cut creates an interesting knobby look.

Frieze is manufactured in a number of pile heights, providing a variety of looks to suit different tastes.

Frieze carpeting is known to wear well and will work in any area of your home.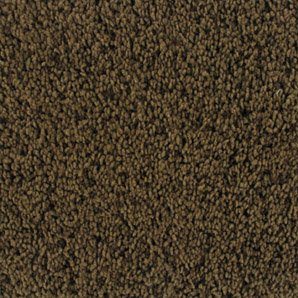 Cable
The Cable name comes from the thicker yarn that is used to manufacture this style of carpet. The length and thickness of the yarn makes it soft and comfortable.

Cable works well in a bedroom or living room, but heavy traffic can lead to crushing the fibers, creating a matted look. For this reason it is not a good choice for high-traffic areas such as hallways, family rooms or stairs.